Three reasons why us
Quality Vehicles
Our fleet consists of a wide range of brand new model cars for any customer taste, needs and circumstance.
Outstanding Service
We offer an amazing 24-hour customer support and service so that you enjoy your stay in Lebanon hassle-free.
Competitive Prices
Not only we offer economy car rentals in Beirut, but also we provide all inclusive rates with no hidden fees.
Rent A Car in Lebanon
As one of the largest car rental companies in Lebanon, Charlie Rent A Car is always ready to fulfill the needs and expectations of any traveler. We have an expert and specially trained staff, so we can provide you top quality and efficient service.

We pride ourselves on providing first class and fine selected rental vehicles ranging from economy city cars, mid-size family sedan, SUVs to luxury vehicles, all well maintained to the highest standards. We genuinely care about our customers and their satisfaction will always be our top priority.
Rent A Car in Beirut
Booking a car rental during your Beirut trip is now easy with Charlie Rent A Car. Whatever the reason of your travel, Charlie offers top-of-the-range rental vehicles for the business or holiday traveler who needs a reliable and economy car rental in Beirut.

Try now our new, easy to follow online reservation process or arrange your booking via email or by calling us. Either way, you will be quoted with an all inclusive rental price without any hidden costs or extra fees. For long term car rental in Lebanon, Charlie offers special rates so that any corporate or leisure traveler can afford.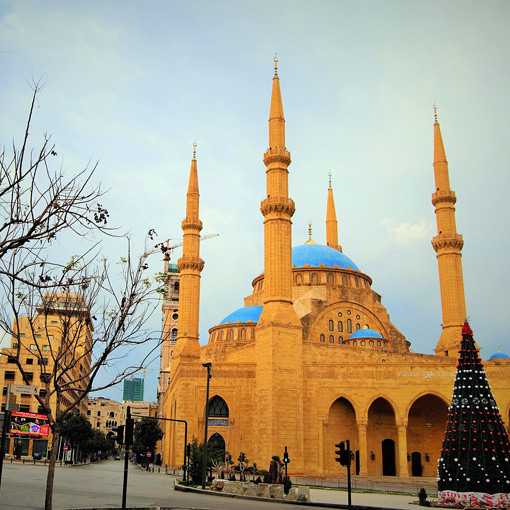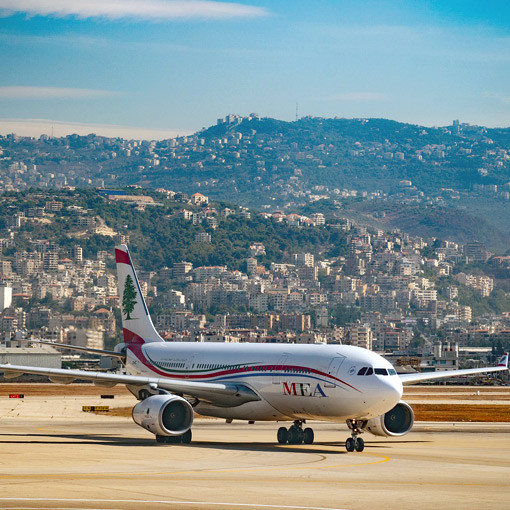 Rent A Car at Beirut Airport
Looking forward to rent a car at Beirut airport for your holidays? Then, search no more and join the thousands of satisfied customers who made Charlie Rent A Car the number one rental agency in Lebanon. Our enviable car rental fleet features only brand new models ensuring a free of hassle driving experience during your rental period.

Not only are our rental rates competitive, but in the interest of fully satisfying you, we provide a 24-hour customer support and service. We know very well what it means for you to feel safe and comfortable during your trip.
What our customers say
Thanks for the excellent car and for your support during my stay in Lebanon. Great service, the best for tourists.

Maham T.

Wonderful experience. The car was clean, brand new. I liked everything very much, thank you for your service.

Vitaly A.

Better than other car rental agencies. I will definitely rent a car from them again with my next travel in Beirut.

Jessie H.
Friendly, efficient and reliable service team. Loved the experience, hassle free and great management.

Ahmad I.

Great place to rent a car. They gave me a free day on my current rental without asking for it, and another free day for my next rental.

Elie M.

We rented a car at Beirut airport. We are completely satisfied with the car and the price. See you again soon at next summer.

Sergio D.
Best car rental agency in Lebanon! The car was brand new and we had an amazing experience while driving around.

Christopher A.

I travel to Lebanon at least twice a year and it is always a pleasure renting a car with Charlie. Cars and service are the best.

Sarah S.

Not expensive and great car which was delivered at the airport. It's easy to highly recommend this car hire agency.

Howard T.